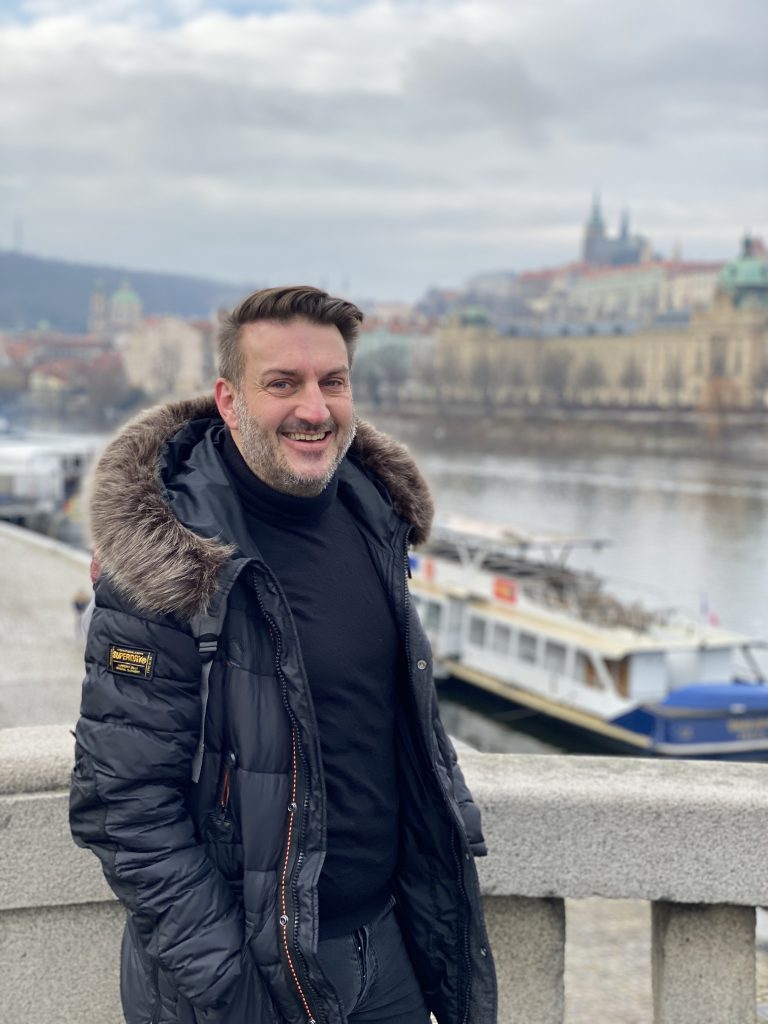 I am a Utrecht based freelance Digital Strategist & developer. Take a look at my work and let me know if I can help you or your company!
Here is a list of things I can do for you
STRATEGY
Rethink your online objectives? Need a strategy plan for your online product(s)? Or do you want to know what being digital can do for your company? Feel free to give me a call.
Web Development
Not just static pages! We can build your web application and make it work for you and your clients.
Flexible support
As a freelancer and not having the 9 till 5 gene, I feel that I can provide you flexible support during office hours, but also after office hours.
SEO Consulting
Having a website is great. But getting traffic and qualified users is something else. Thank god years of experience helps and i can help you with your SEO issues.
Social Media
Use the social media channel(s) that work for you. We can help you get specific insights and create a social media strategy.
Webshops
Want to start selling products online? Or do you need a better webshop? There's allot to think about when creating a shop.
"Niet binnen de kaders, niet van 9 tot 5, niet afwachten… wél oplossingen aandragen, wél creatieve ideeën wél communicatief wél pro-actief… Alex weet waar hij mee bezig is en denkt verder dan alleen het uitvoeren van een opdracht. Kortom: een prima vent om bij je (online) projecten te betrekken!"
Discuss
Idea
Design
Development
Test
Launch
350+ PROJECTS COMPLETED
72 happy clients
8986 days of experience